BLOWMOLD TRAINING CLASS
Dairy and Custom
Train all personnel at one time in one location on your equipment

Lower costs per employee with increased emphasis on Safety, Quality and Productivity

Employees spend less time away from job and less travel time

Training can be customized to focus on the needs of the company
The following
Blowmold Training Course
is being offered on-site at your location on your Uniloys.
This in-house Blowmold Training program emphasizes machine operation. The course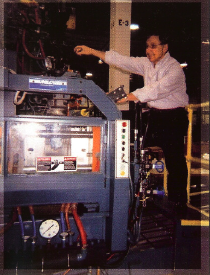 content rates on safe operations, high density polyethylene terminology, testing, process description, machine sequence, start-up, proper adjustments, bottle quality and machine performance.
Each student is provided with a personal copy of very comprehensive hand-outs in a three ring binder which covers the topics included in this course.
The Blowmold training course concludes with a 25 question test reviewing the material covered. Successful completion of the course earns the student a certificate of achievement.
Additional Topics Covered:
advantages & disadvantages of Ovalized tooling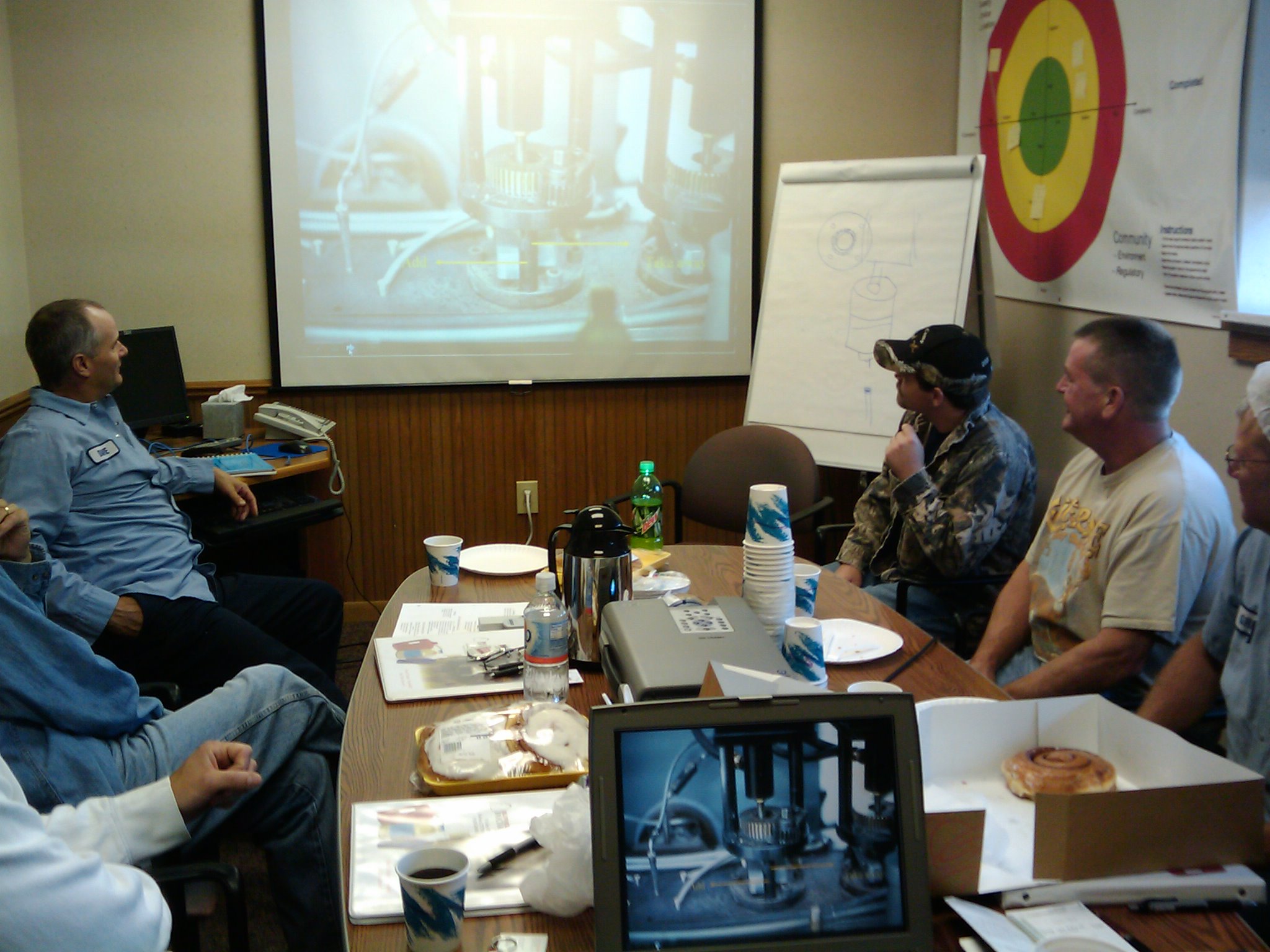 Live training class at customers facility.
Need Training?
Call The Doctor!
281-831-2072
(281) 324-5031